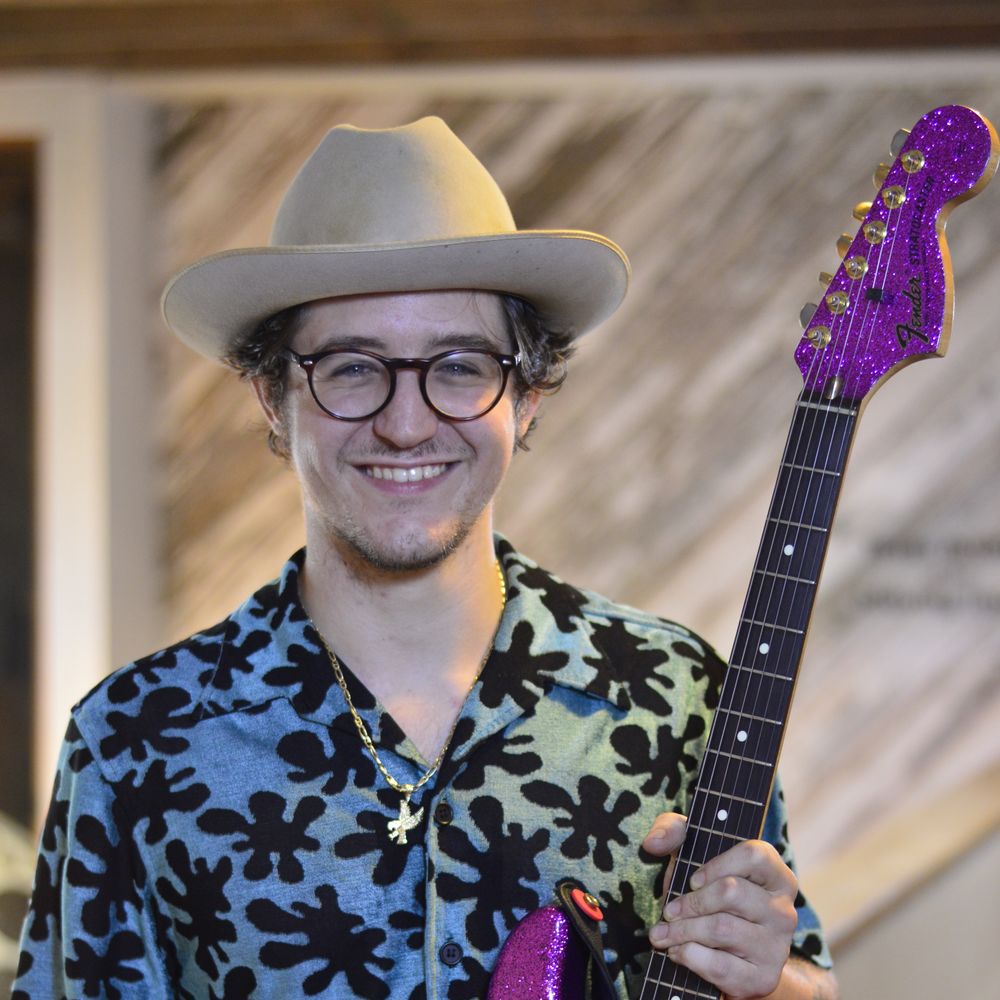 Guitar and Music Theory Lessons
Cat is a passionate music teacher with close to two decades of professional teaching experience. Lessons are available through Facetime/Skype or in person for Austin, TX based students. Typical topics include practical music theory, chordal concepts, slide guitar, and jazz, country, and blues guitar styles. Students of all ages and skill levels are welcome!
Some student testimonials:
"I've been working with Cat for about 6 months now, and my playing has really taken off. His style of teaching guitar is very easy to follow, and he really works with you to make sure you're progressing and having fun"
"Cat is as talented a teacher as he is a musician. He makes sure you are not just learning guitar, but the music behind it while enabling you to find and develop your own voice. Guitarists at any stage will benefit from time with Cat. It's not often you find someone who can blow an audience's mind and then take that same passion and energy into a lesson."
"Cat Clemons is the best guitar instructor I have ever had! It's rare you find a teacher who is just as patient and musically articulate as they are a bonafide guitar slinger. He breaks down exactly where your current guitar skills are and quantifies what you need to improve to take your playing to the next level!"